We understand the hurdles of a small business.
---
That is why we strive to ease those hurdles when it comes to back office administration to let you focus on growing revenue. We do this with our highly educated, experienced team, reasonable pricing to you and most importantly by Just Being Right
---
See what we can do for your company:

---
Financial Planning
Budgeting is a difficult process from forming to adherence. However, it is an important function to ensure that you are charging the right price. We will work with you through the entire process to ensure you maximize the bottom line.

---
Business Analysis
The Team works very hard to provide data in a way that is relevant to your needs. We examine the current solutions and design custom reports to graphical depict such things as Profit by Contract based, Retention rates, desired proposed solutions, and other key metrics..

---
Proposal Support
JBR Strategic assists with pricing activities by providing tailored cost volumes to represent any technical story. We compliment this service by providing assistance to other sections of the proposal such as Management and Security.

---
Contract Award
Document overload is the best way to describe contracts these days. Our organized structure assist management and auditors alike to find necessary information quickly. JBR Strategic focuses on staying organized, contract compliance, and negotiations. Find out more under the solutions tab.

---
Bookkeeping
Small businesses should be focused on growing their customer bases and technical prowess. Let us handle the bookkeeping of the company to let you focus on whats important.

---
Property Management
Property Management is a pain and we get it. As part of our contract management it is imperative to know the property associated to the program and where things are. We work with you in defining a solution to keep track and stay compliant.

---
Rampant Technologies considers JBR Strategic a trusted adviser. Their knowledge has proven invaluable and helped us through numerous situations that we would have otherwise been lost.
---
- Rampant Technologies
Why choose JBR Strategic
for your business management:
---
---
Knowledgeable
Our team is dedicated to the constant pursuit of knowledge through work experience, certifications, and degree programs

---
Great Support
Our number one priority is your needs. We have varying ways of getting in touch with us to ensure your needs are meet without delay.

---
Trustworthy
A strong value at JBR is trust. We carry that value into every engagement and work hard to ensure we keep it.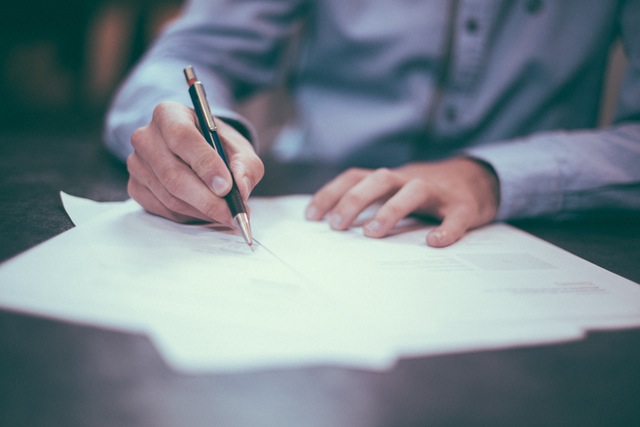 About us
JBR Strategic has a strong sense of work ethics and business ethics ensuring our customers get the most trusted solutions. We are here to listen to your needs so that we find a customized solution that will be with you now and well into your future growth. Our passion is supporting Small Businesses in both Commercial and Government pursuits while utilizing the latest technology. Our solutions include: Contract Management, Security Management, Proposal Support, Financial Analysis, Policies and Procedures, Bookkeeping, and Surge Support Data Entry.